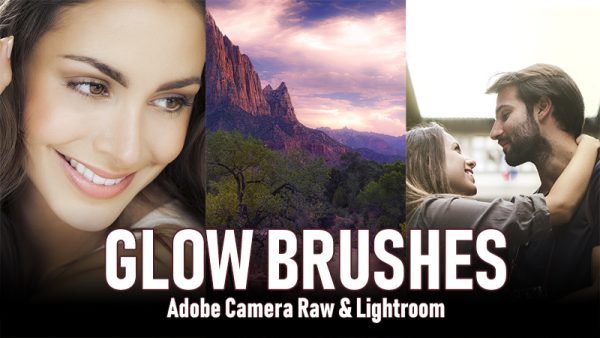 I have long been a fan of the Orton Effect. So much so, that I built my variation of it for the Zone System Express called "Radiance 2.0". The glowing effect makes an amazing atmosphere for your photo, regardless of the genre, but I wanted it in some Glow Brushes too!
The other day I was experimenting with the Radiance 2.0, and I thought, "What I wouldn't give to have this kind of glow, but in a brush!" Of course, your first thought is to just mask the effect in Photoshop, there's a brush, right?
Sure, but I want even MORE control than that.
Source: Glow Brushes in ACR and Lightroom {Video} – f64 Academy