Volg ons op ...
Meest recente berichten

Archief

Categorieën

Statistieken

0
39
74
14.666
192.158
65.555
190
38
2
Tag Archives:
Nikon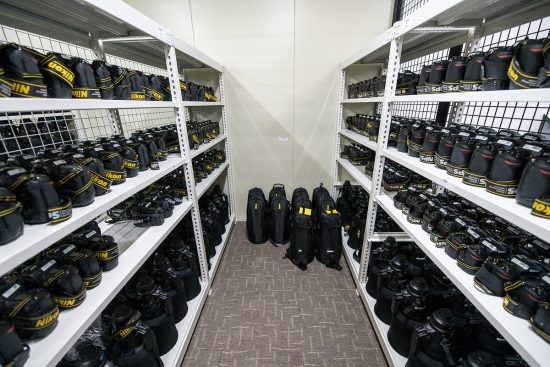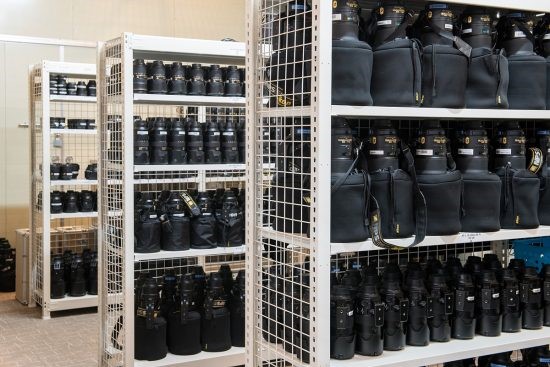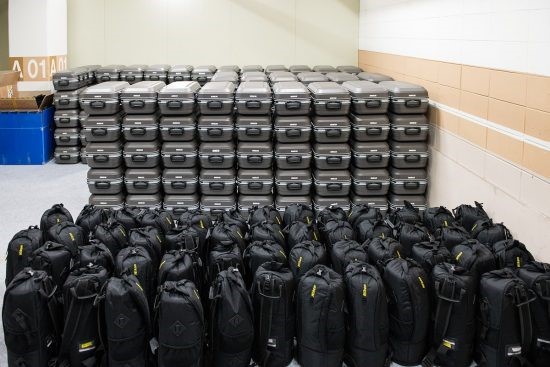 Dpreview published a sponsored post about Nikon Professional Services at the 2018 PyeongChang Winter Olympics:
At the PyeongChang Olympics, there will be 60 NPS staff members from 13 countries on hand, offering support in around 10 languages. Planning for the event started two years ago, and as well as D5 and D850 bodies the NPS inventory will include a range of specialized prime and zoom lenses. The exact figure is confidential, but the total value of all the gear is equivalent to 'several hundred luxury cars'.
More pictures: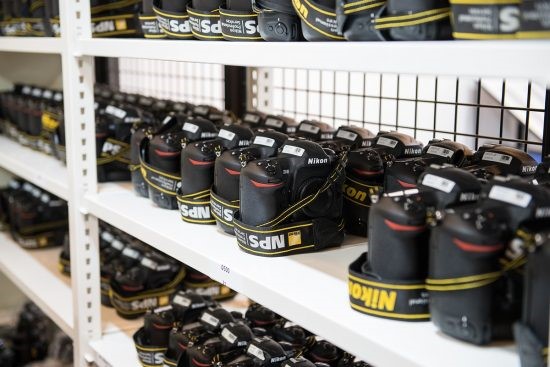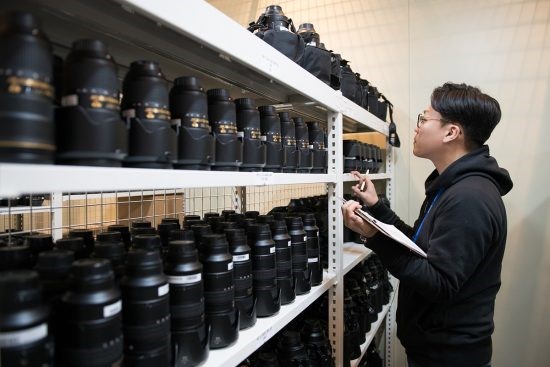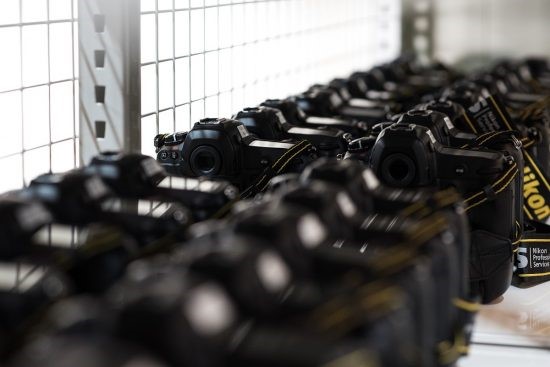 Pictures credit: Nikon, via Dpreview
Read more: https://nikonrumors.com/2018/02/10/this-is-what-heaven-looks-like-nikon-professional-services-at-the-2018-pyeongchang-winter-olympics.aspx/#ixzz56n3U1r58
By [NR] ADMIN | Published: FEBRUARY 10, 2018
All photos on this website are copyright protected.
© 2014-2018 - All Rights Reserved - Webdesign by Robert Van Maele.


Vragen, suggesties en opmerkingen ivm deze website stuur je naar webmaster@fodifi.be .