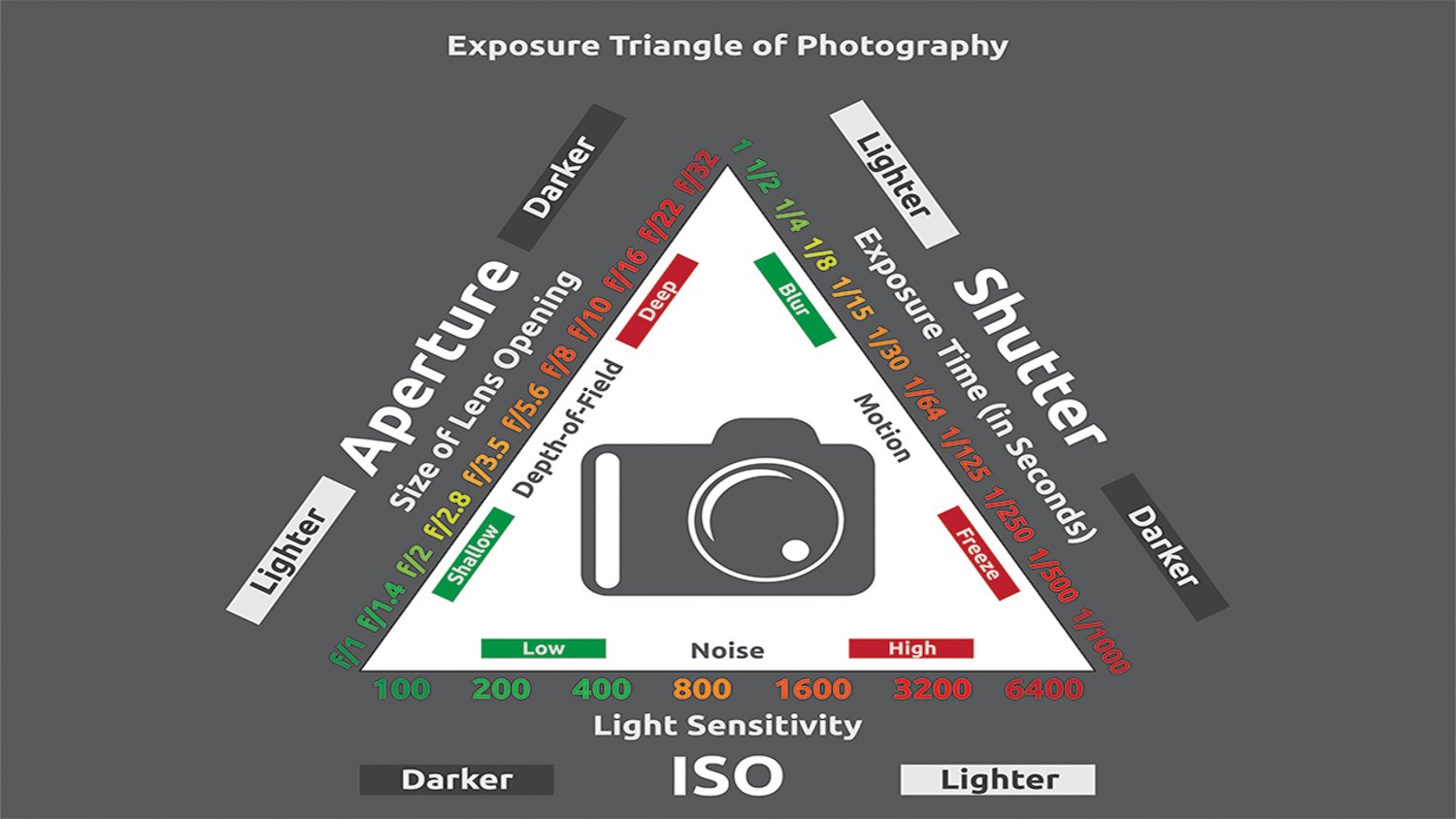 When you're first starting out in landscape photography, understanding the many adjustments and settings associated with your camera is paramount. At the same time, this initial learning curve can be rather intimidating. Of all the camera features to understand, arguably the most important to grasp are the different camera modes that are available. The four primary camera modes are Automatic, Aperture Priority, Shutter Priority, and Manual.
Fully Automatic mode is more than likely where you'll feel most comfortable when you're first starting out, but you'll want to transition out of this mode as quickly as possible. The longer you spend shooting in full automatic mode, the more difficult it will be to progress to other shooting options. Once you decide to make the leap and venture outside of Automatic mode, where do you go from there? First, you'll want to understand how each mode operates and become comfortable with when to use mode.
Read more: What Camera Modes should I use for Nature Photography?